Imago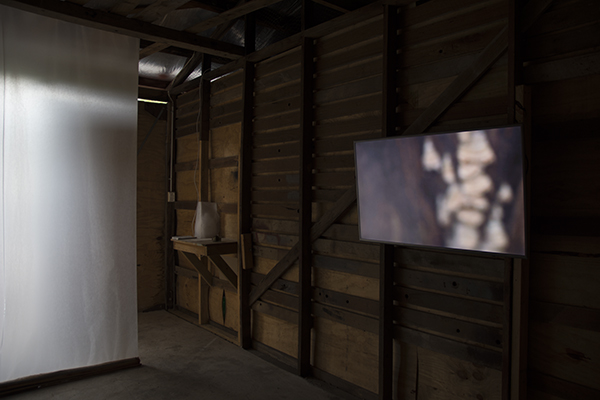 Imago
2017 / video (12 min 20 sec), LED monitor, glassine paper, found objects, chairs
Video Installation
Group Exhibition - Phantasmagoria -
8 - 30 April, 2017 /BCSC (Bogong Village), Australia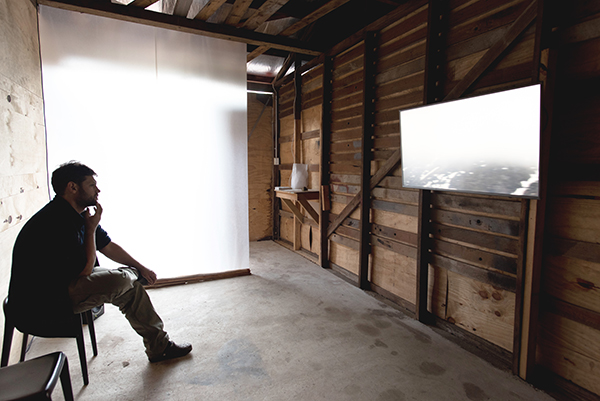 Imago
2017 / video (12 min 20 sec), LED monitor, glassine paper, found objects, chairs / Photo by Luke Barrett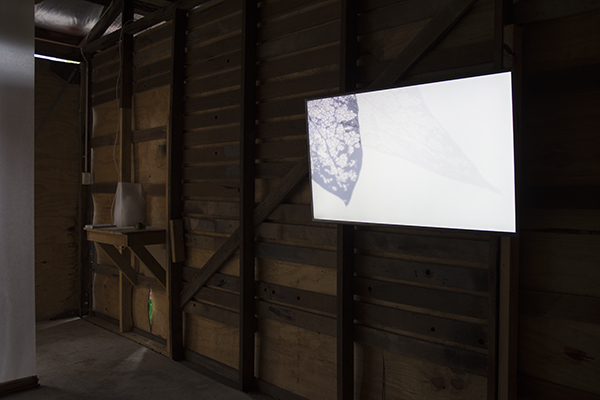 Imago
2017 / video (12 min 20 sec), LED monitor, glassine paper, found objects, chairs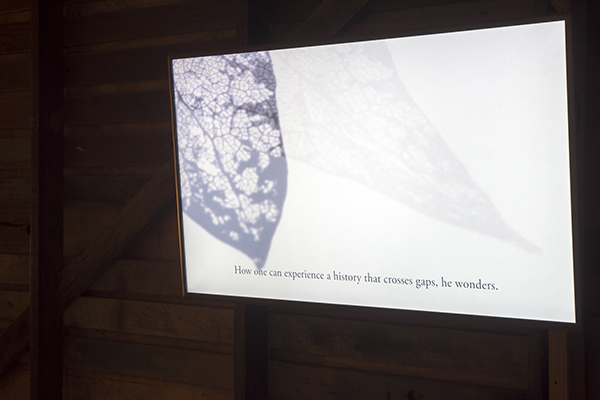 Imago
2017 / video (12 min 20 sec), LED monitor, glassine paper, found objects, chairs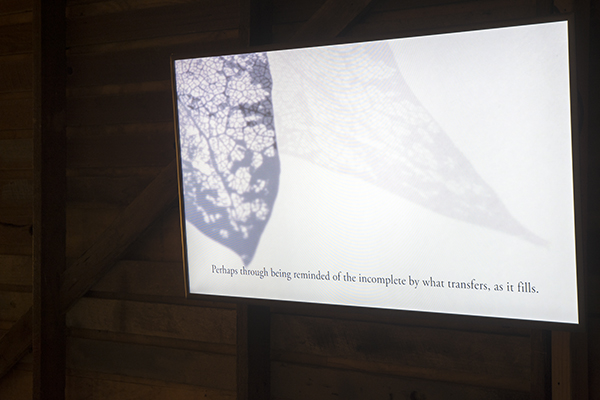 Imago
2017 / video (12 min 20 sec), LED monitor, glassine paper, found objects, chairs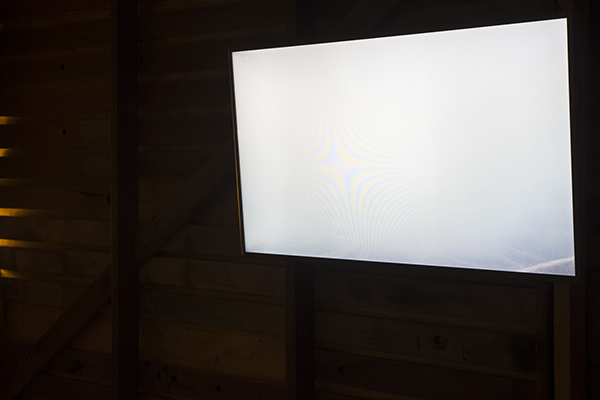 Imago
2017 / video (12 min 20 sec), LED monitor, glassine paper, found objects, chairs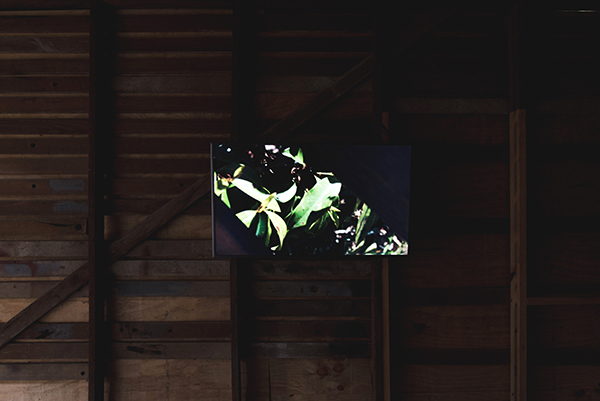 Imago
2017 / video (12 min 20 sec), LED monitor, glassine paper, found objects, chairs / Photo by Luke Barrett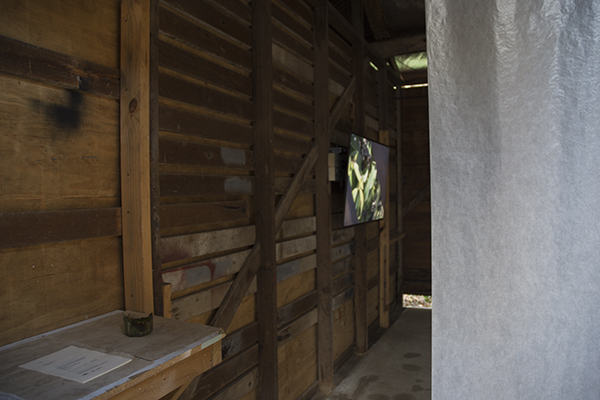 Imago
2017 / video (12 min 20 sec), LED monitor, glassine paper, found objects, chairs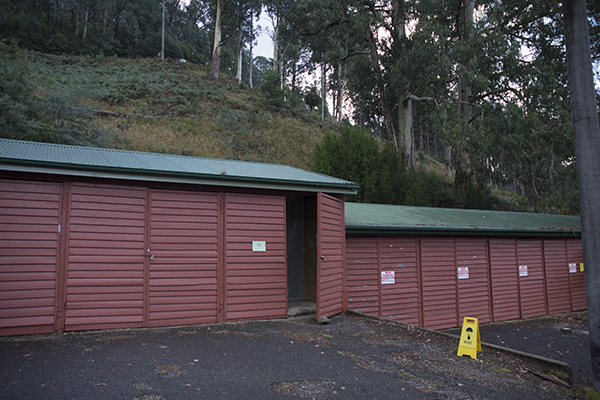 Imago
2017 / video (12 min 20 sec), LED monitor, glassine paper, found objects, chairs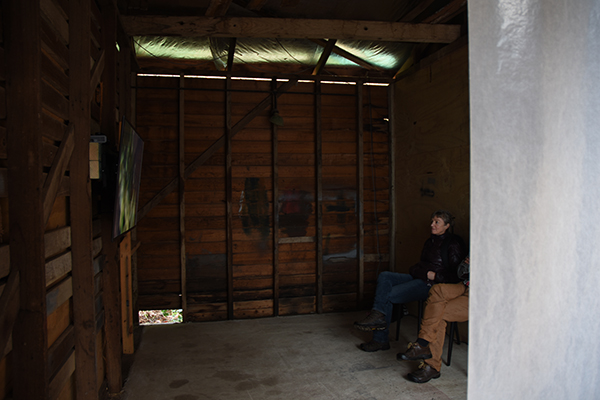 Imago
2017 / video (12 min 20 sec), LED monitor, glassine paper, found objects, chairs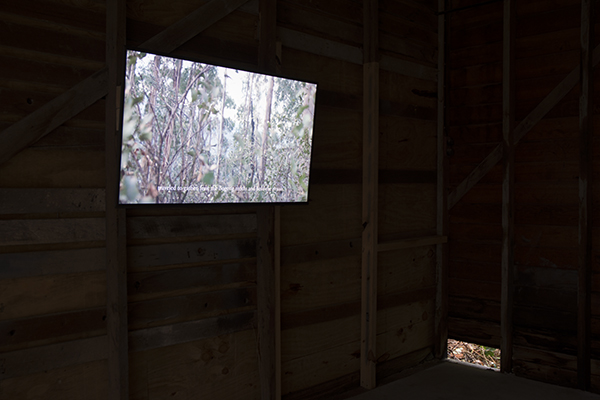 Imago
2017 / video (12 min 20 sec), LED monitor, glassine paper, found objects, chairs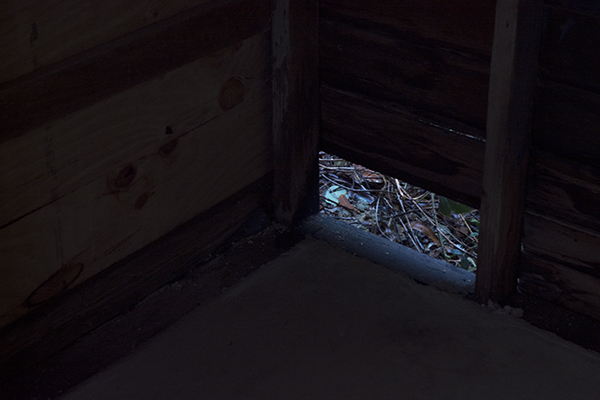 Imago
2017 / video (12 min 20 sec), LED monitor, glassine paper, found objects, chairs / Photo by Luke Barrett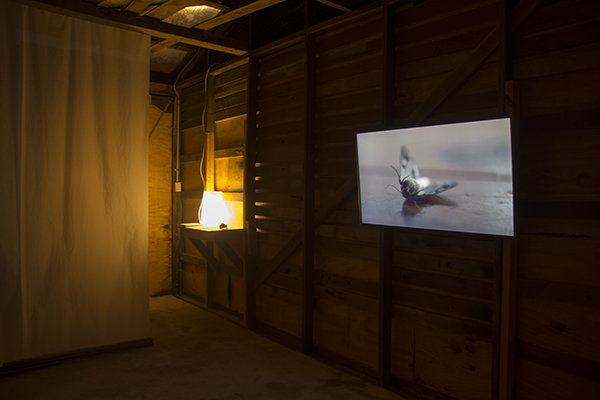 Imago
2017 / video (12 min 20 sec), LED monitor, glassine paper, found objects, chairs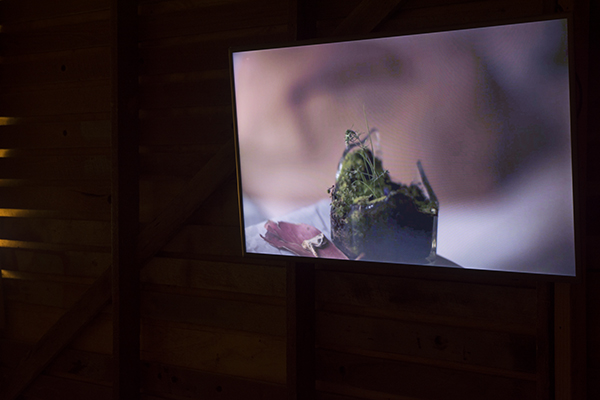 Imago
2017 / video (12 min 20 sec), LED monitor, glassine paper, found objects, chairs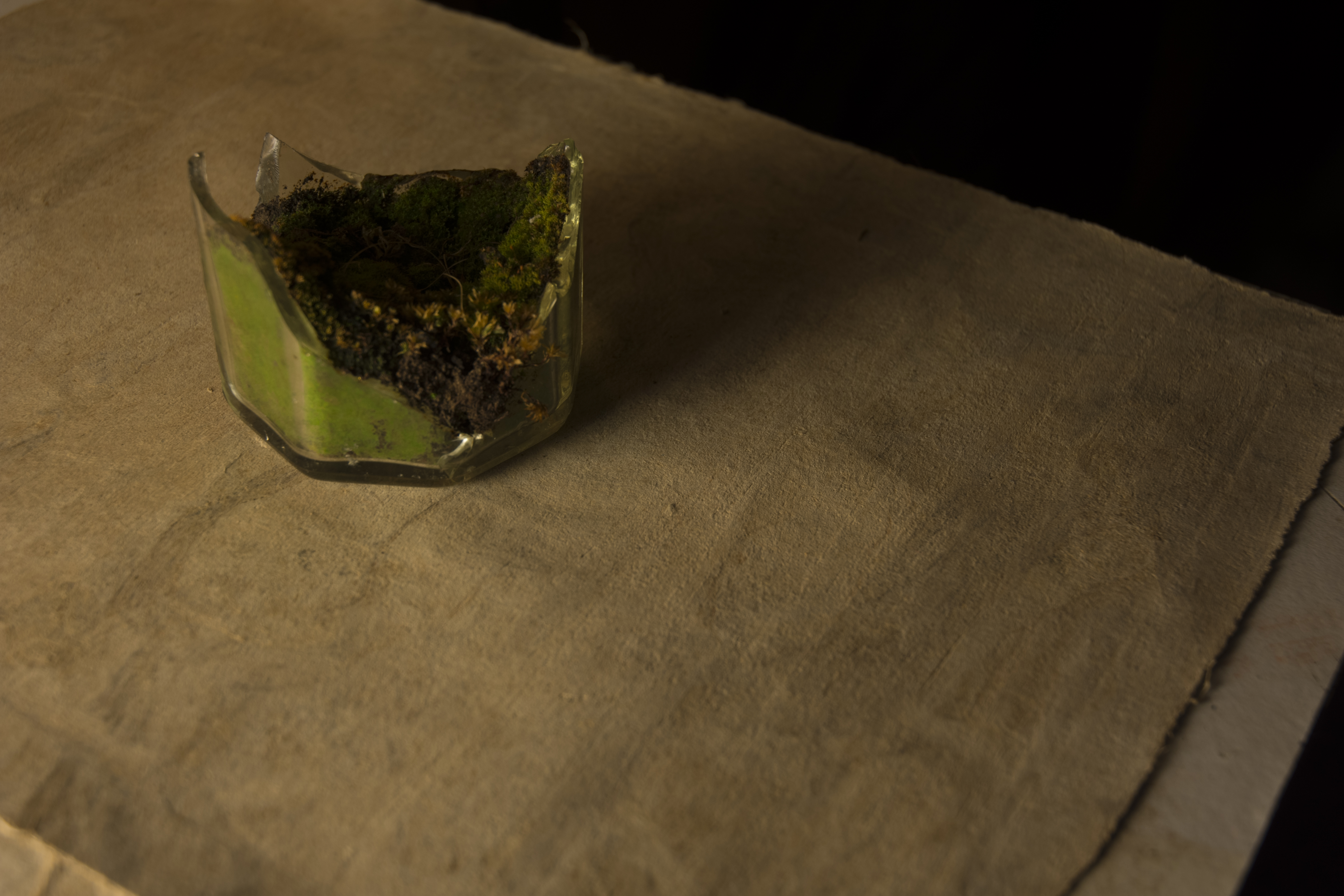 Imago
2017 / video (12 min 20 sec), LED monitor, glassine paper, found objects, chairs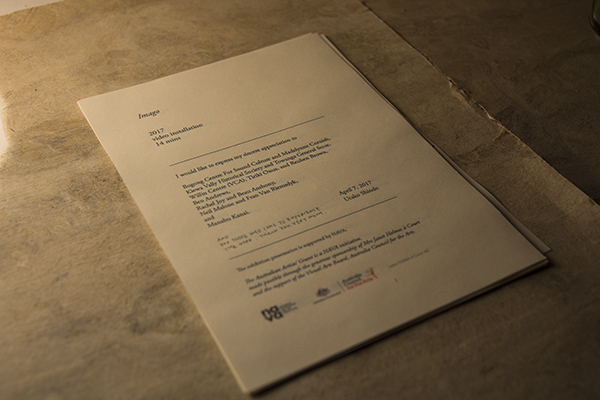 Imago
2017 / video (12 min 20 sec), LED monitor, glassine paper, found objects, chairs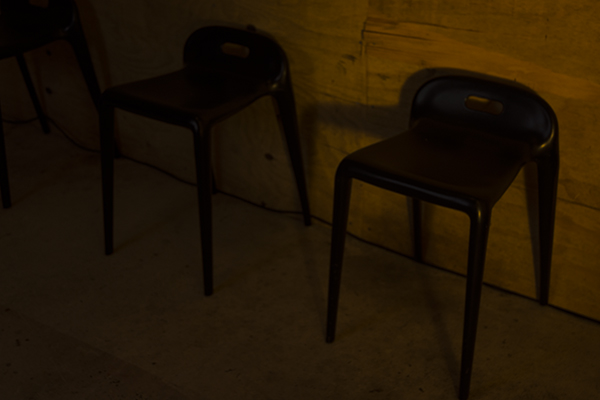 Imago
2017 / video (12 min 20 sec), LED monitor, glassine paper, found objects, chairs
My video installation, 'Imago', exhibited as part of 'Phantasmagoria' exhibition at Bogong Village, metaphorically captures phantoms of imago (image and butterfly/moth) that transfer from/into pupa (hollow and soul), through embodying shifting shadow-light and reticently fertile silence. It intends to reflect transformation of the region, Bogong (a brown moth/big person), and to provoke a sense of metamorphosis among audiences.
April, 2017

View the video work: Imago (12:20)
About the group exhibition,'Phatasmagoria', curated by Bogong Centre for Sound Culture

The presentation of the work for Phantasmagoria is supported by NAVA. Australian Artists' Grant is a NAVA initiative, made possible through the generous sponsorship of Mrs Janet Holmes à Court and the support of the Visual Arts Board, Australia Council for the Arts.